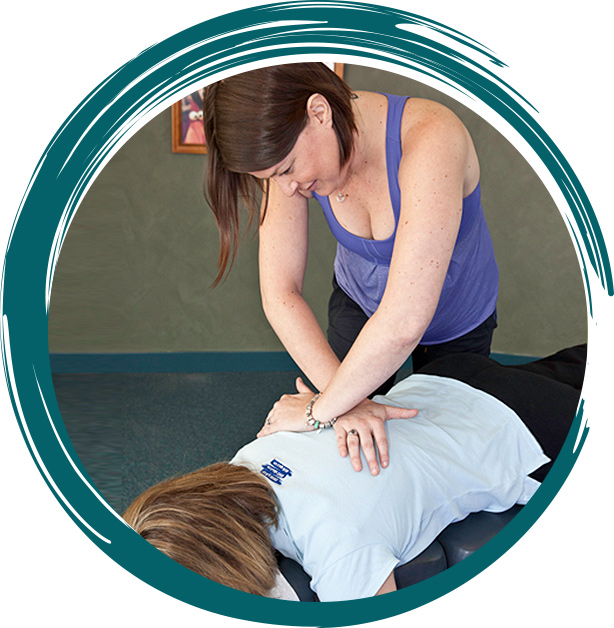 Revitalize Your Life at Allard Chiropractic
Welcome to Allard Chiropractic – the only chiropractic wellness center in the area! Tillsonburg Chiropractor Dr. Lindsey Allard starts off your care with a thorough exam to make sure you're a candidate and we're able to help you.
Your entire body will be evaluated to make sure all your needs are met. Then, we'll begin your care, which can involve any number of the techniques Dr. Lindsey is skilled in using. It includes addressing your full-body needs, from head to toe.