Meet The Team at Allard Chiropractic
Get to Know Us

Denise Haley, Chiropractic Assistant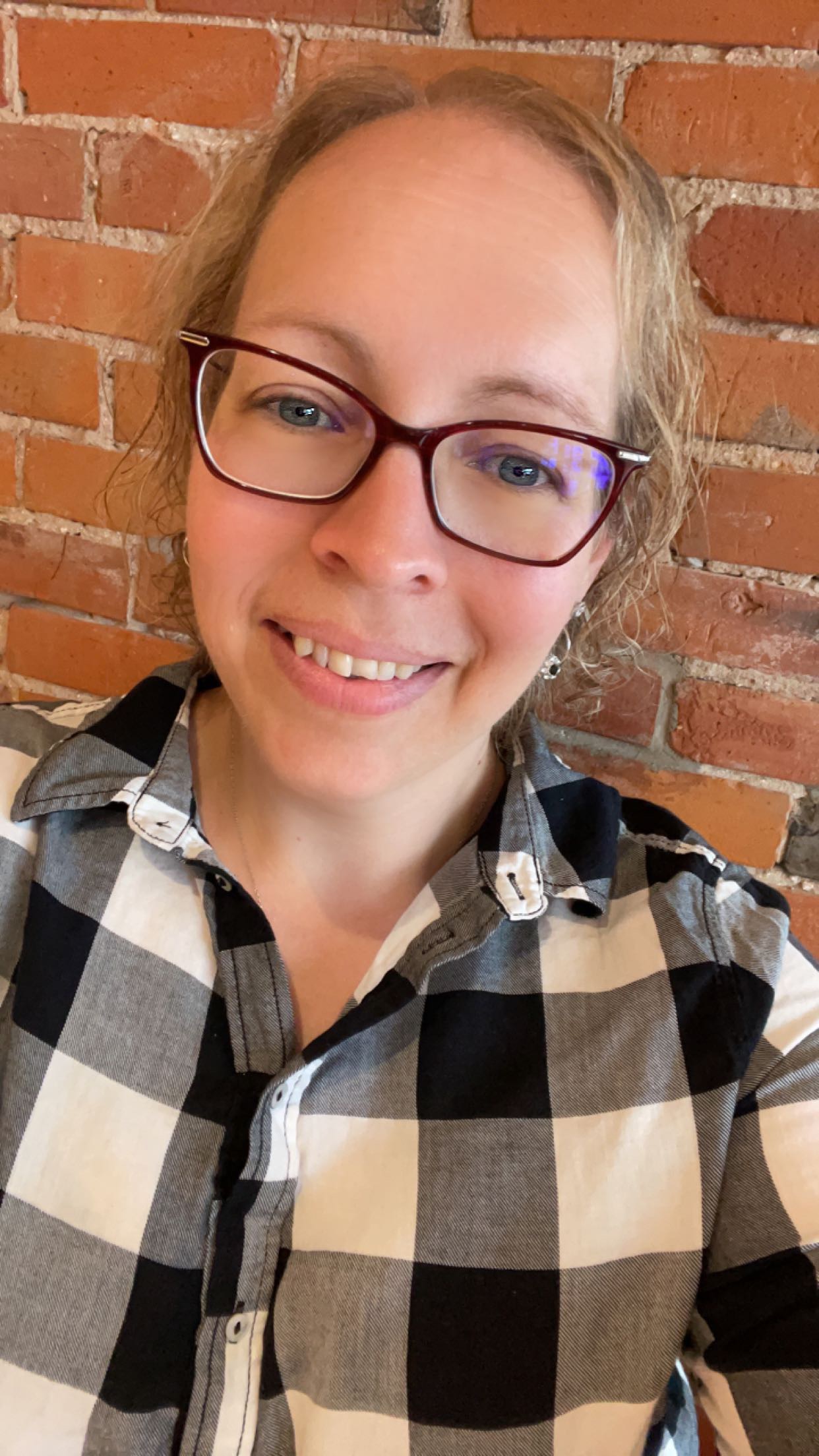 Denise is a new Chiropractic Health Assistant since April 2023, She has been a long-time patient and is inspired and passionate about health, wellness, and healing.

Denise is a mom of 2 and loves Theatre and music. She is looking forward to ongoing learning and development here at the office.

Don't wait! Contact Allard Chiropractic today to get started with care.

Meet the Team at Allard Chiropractic | (519) 688-1800